Screen Printing Pricing, How Much is That Going to Cost?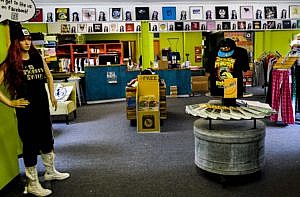 Looking to for a fun way to get your name out there, or personalize your event? Custom screen printed t-shirts are both fun and affordable way of making a unique statement. However, you may find yourself wondering about screen printing pricing, asking yourself how much is that customized gear going to cost me? Well, we get that pricing can be of utmost concern, especially when you have a set budget. That is why we strive to give back to our community by offering a 10% discount for all non-profit groups. Yep, you heard right score 10% off as a non-profit.
Screen printed t-shirts are a great way to get your name out there, especially as a non-profit. Not a non-profit? No worries, check out our ten tips for saving money on your next screen printing order.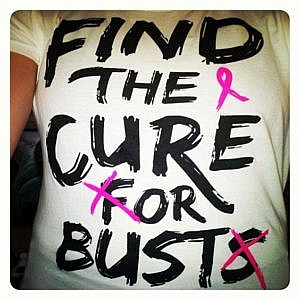 Yes, you can have a pen personalized, but a pen vs a t-shirt? There's no competition…people LOVE free t-shirts and these custom shirts are a great way to get people to publicly sport your brand. For a relatively small investment, you can have your logo worn all over town… practically free advertising!
We get that money doesn't grow on trees like bananas, and that you (like us) have a budget to maintain. We strive to help you, our valued customer, stay within that budget. By offering a huge selection of t-shirts in various price ranges, we can help you find the perfect fit for your needs!
We pride ourselves in providing the highest level of customer service and quality products. We never outsource our custom printing projects and only print in house. We also offer bulk pricing, meaning the more you order the more you save!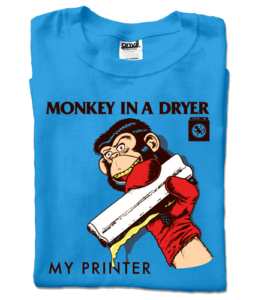 Our custom screen printing services are not only affordable but incredibly easy! Our online tools make t-shirt designing easy. You can keep your logo as simple as you like, or mix it up a bit by working with our talented team of designers. Want more information? Contact us today.